The customer support service, which includes service level agreements, managed services, and project management, backs up the hardware and software products. Customers can take use of mission-critical support, 24/7 support, warranty support, help desk services, resident engineer services, hardware & software deployment services, and comprehensive Information Technology outsources, to mention a few. These, together with well-managed inventory and capable human capital, enable Y-AXIS to provide its customers with the most complete and responsive services to accomplish their mission-critical business goals.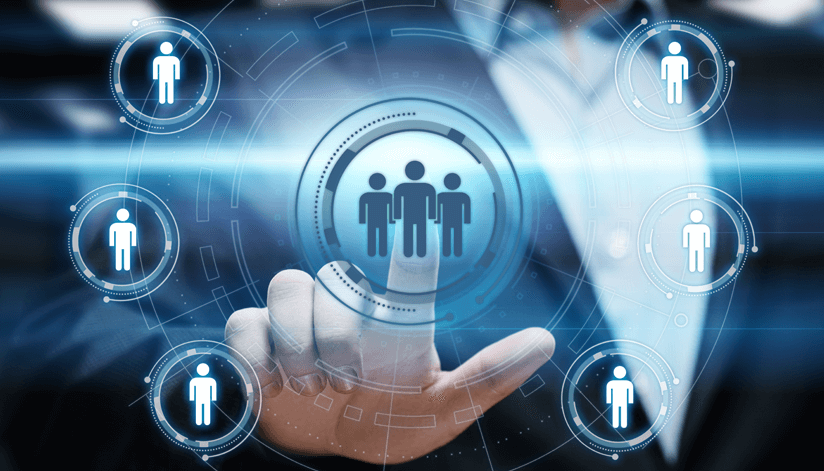 IT Services
For businesses, new technologies bring both strong potential and significant obstacles. Remote IT Solutions will assist you in successfully navigating them both. Our managed IT services are intended to increase productivity and alleviate the difficulties associated with maintaining your own IT infrastructure, allowing you to focus internal resources on core skills and innovation.
Our staff collaborates with you to prioritize and quantify choices that will meet your company's specific demands while remaining within your budget. Our recommendations are intended to provide a secure, unified infrastructure and support for your business, but the final decision on services and solutions rests with our clients. Our mission is to provide knowledgeable advice and support to ensure that your firm is always operating at peak efficiency so that you may maximize revenue.
Budgets are rarely boundless. Thus we specialize in delivering a roadmap that keeps impending initiatives in sight while remaining true to the reality of expenses and the organization's readiness to absorb change.
We will first learn about your company when you collaborate with Remote IT Solutions for managed IT services. Then, we'll lead you to a bespoke solution that will increase the efficiency and dependability of your operations, free up your IT personnel to work on strategic goods, improve your security and compliance, and provide a variety of other advantages. We will assist you in making the best use of your technology to reach your objectives.