Marketing and communications revolve around content. According to a recent Cognito poll of top financial technology marketing executive, over 80% expected to boost their content budgets this year. The most frequently mentioned area for further marketing and communications spending was content. Content is the cornerstone of our function across the business, whether it concerns social media, media relations, the press office, or advertising. This reflects a growing recognition that financial institutions must increase their content creation investment and capacity. Partnering with a strong agency partner is becoming increasingly appealing for businesses of all sizes.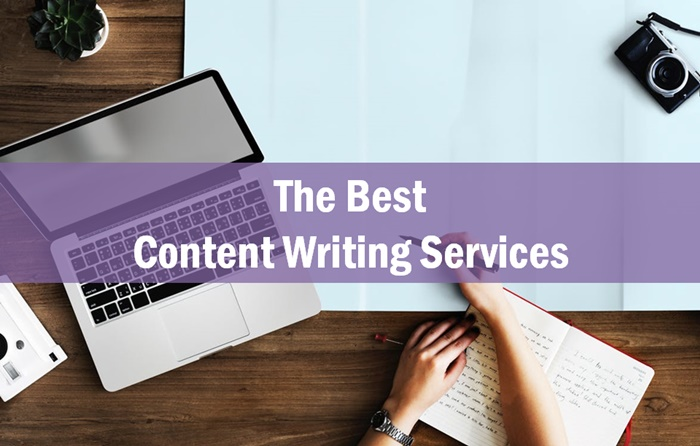 Improved material. We do it every day
It's time to increase the output of your marketing content
SEO, lead quality and conversion rate may all be improved.
Receive high-quality articles written by experts in your field.
Focus on other business goals and get more time back in your day.